Welcome to Freddy Fazbears Pizzeria Simulator Wiki! Freddy Fazbear's Pizzeria Simulator is the sixth installment of the popular Five Nights at Freddy's game series. The plot of the game centers around the player buying and running a Pizzeria while having to survive through 6 days. Created by Scott Cawthon, released on December 4th, 2017 on Steam and released on December 13th, 2017 for GameJolt. Ultimate Custom Night was released on June 27, 2018 on both Steam and Gamejolt.
Got Discord? Join our discord here!
Click on the wiki logo or link below to join one of our Sister Wikis!


FNaF: SL Wikia • FNaF: The Novel Wiki • Triple-A-Fazbear Wiki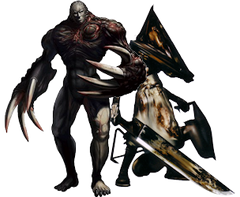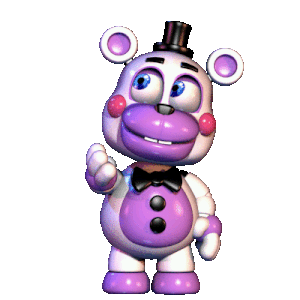 Recent Blogs
Blogs
This is my version of the Ultimate Custom Night!
1

Controls

2

Characters

2.1

Roster

2.2

Non-Roster

2.2.1

Power-Ups

2.2.2

Cameos

2.2.3

Removed

3

Office Designs

4

Quotes

5

Trivia
Same as original.
So I was just scanning the Internet and came across an Ultimate Custom Night roster containing 100 characters. I decided I would make my own AI for them, and here it is.
Tada! I made new additions to …
Hello there 
I ask you it's ok?
Really real this game Five Nights at freddy's horror same freddy fazbear's pizza right?

They where lived 
California 
New York 
Hurricane Utah 
Hurricane west Virginia 
Huhesv…
See more >


Community content is available under
CC-BY-SA
unless otherwise noted.